I See U
In the wild and wonderful world of the interwebs, it's easy to forget what we do and share is being collected and distributed. If governments and corporations can do it, why can't we? The DIY spy kit brings surveillance to the people.
̌
Democratizing Surveillance
The DIY Surveillance Kit enables everyone to spy on everyone. Unlike conventional eavesdroppers, people listen to conversations and turn them into fun. Once assembled, people point the parabolic microphone in the direction of conversations they want to hear, and watch as sentences transform into real-time gifs on the device itself.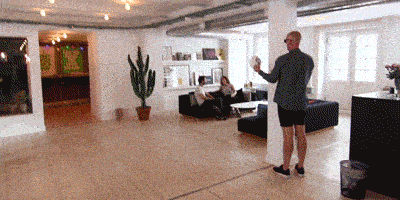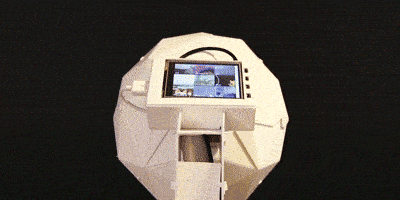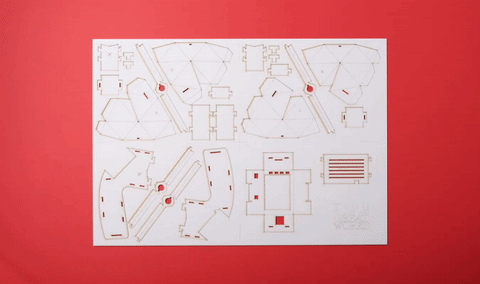 The DIY Surveillance Kit includes a parabolic microphone, Raspberry Pi, touchscreen, and a simple manual that helps the average citizen become a playful 007.
The first ever GIF generating DIY spy kit
The surveillance kit is easy to assemble yourself, and with Raspberry Pi 3, it is made for the maker community, designed to be hacked and repurposed. The how-to guides and laser cut files are open sourced and available on GitHub.
On iseeu.org, people can pre-order the DIY surveillance kit, explore possible future products, and discover more about the project.
iseeu.org uses glitch effects, a deviant typeface, alarm red and custom-made gifs to raise awareness of surveillance, privacy and the need for transparency.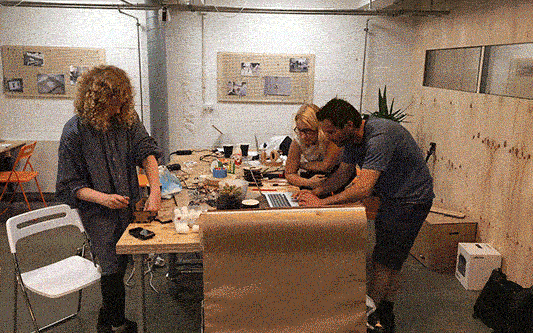 I See U launched on July 29th, 2016 at Trailerpark I/O in Copenhagen, where people were invited into an eavesdropping room that projected overheard conversations as real-time gifs on its walls.
Creative Technologist: Fred Dilé
Creative Developer: Rasmus Elken
Art Director: Bo Fløjborg
Creative Director + CW: Pia Leichter